Grow Your Connection
With himama, you won't miss a thing when your child is at school with us. Take a peek at the engaging experience provided by our new app.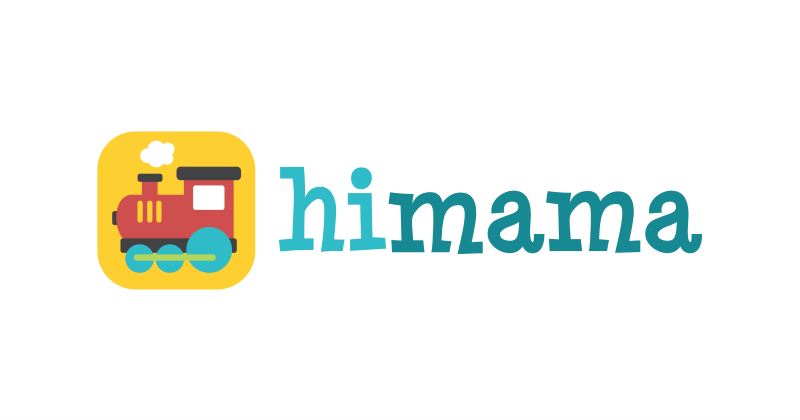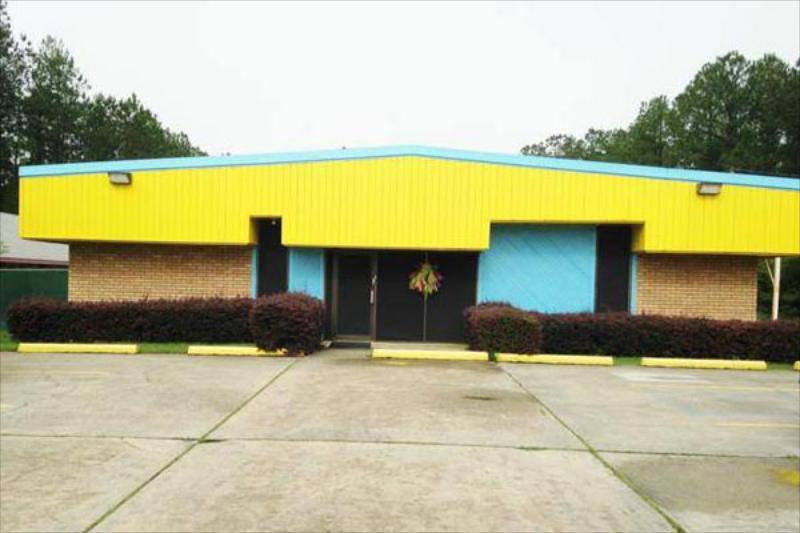 ABOUT PERFECT MILESTONES LEARNING ACADEMY
Perfect Milestones Learning Academy LLC of is a 18 hour daycare for ages 4 weeks to 12 years old in Slidell, LA and surrounding areas. We offer extended care, transportation, and we are CPR Certified - Certified by the Louisiana Department of Education. We are also a type III center and accept childcare assistance. With our years of experience, we will ensure you understand your options and work with you. Contact us today to get started.
Want to work for Perfect Milestones? Apply here!!
Currently hiring Assistant Teachers, Lead Teachers, Food Specialists, Drivers, etc. (See link above for a full listing of open positions at Perfect Milestones Learning Academy)
Start a wonderful career with tomorrow's youth, today!!
**We offer in-person interviews daily Monday thru Friday during the hours of 9:00-11:00 a.m. and 1:00-2:30 p.m.**
Welcome to Our School
Welcome to Perfect Milestones Learning Academy in Slidell, La! My name is Crystal and I am the academy's director with over 15 years of experience as an educator and a manager in the early childhood field.
At Perfect Milestones Learning Academy, we offer Infant, Toddler, Preschool, and Pre-Kindergarten programs that provide the whole foundation for learning and child development. While many of our families come to us in search of quality child care, they quickly find that we also offer their children a full educational experience and a home away from home.
We recently upgraded our Infant rooms to provide the least restrictive environment which supports the latest research on infant growth and development.
From our warm and caring teachers, to our exciting programs, you will rest assured knowing that your child is learning in a nurturing, fun and safe environment every day.
We're committed to keeping you connected throughout the day while your child is in our care. Get access to our exclusive mobile app for families, himama, plus other real-time updates.
Call or stop by to schedule a tour of our Perfect Milestones Learning Academy today to see why it is the perfect place for your child. We look forward to meeting you!
Tuesday
9:00 AM - 5:00 PM
Wednesday
6:00 AM - 6:00 PM
Thursday
6:00 AM - 6:00 PM