Infant Care and Learning
This is much more than just daycare. Babies feel safe, secure, and happy in this classroom. Warm, caring teachers bond and develop trust with children. Each child has a primary caregiver, your main point of contact, to guide your child's development.
In this program, children are provided with:
Nurturing classroom environments
Educational toys and stimulating activities
Exclusive milestone-based curriculum
Immersive learning experiences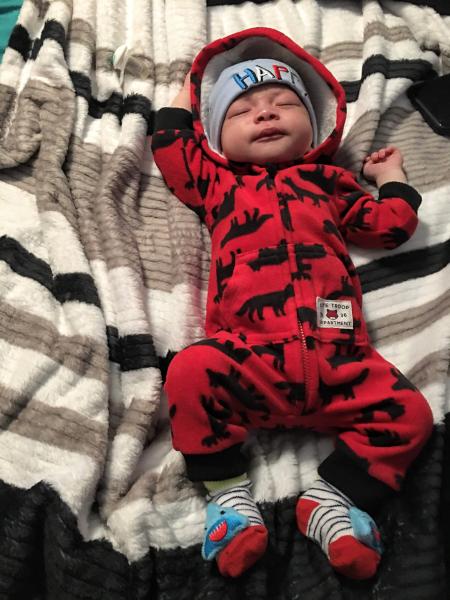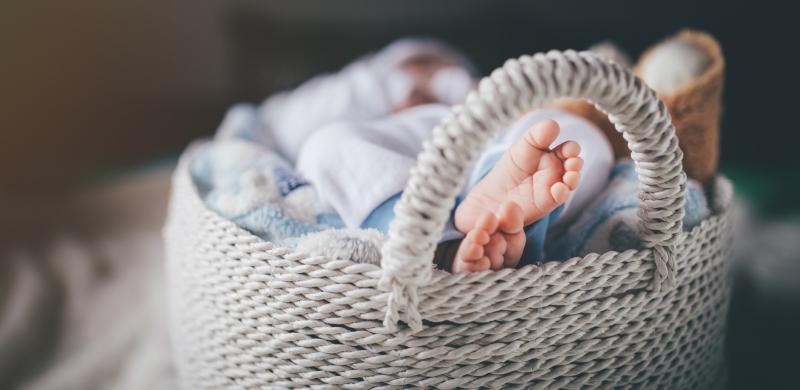 Infant Classroom
Our classroom offers a warm, secure location where infants receive personal, individualized attention and care. The stimulating classroom environment helps form a foundation for later learning, offering three main focus areas.
FOCUS AREAS:
Cozy Area- Reading books, telling stories, having conversations
Exploration Area- Manipulating objects and interacting with materials
Movement Area- Exploring balance, coordination, gross motor skills
Tuesday
9:00 AM - 5:00 PM
Wednesday
6:00 AM - 6:00 PM
Thursday
6:00 AM - 6:00 PM