Before & After School Care for K-6
We Welcome School-Age Kids, Morning and Evening
When you're a working family with school-age children, finding reliable before and after school care can be hard to come by. Perfect Milestones' got you covered.
Our before and after care programs go well beyond homework help. We support children in becoming the most capable, and most resilient version of themselves. That means giving each child the space, encouragement, and materials they need to follow their passions—whether they want to start a club, test various science experiments, or create a piece of artwork. No matter where their talents take them, we create positive communities of friends with games, STEM projects, creative arts, and plenty of playtime to keep kids happy, bright, and healthy.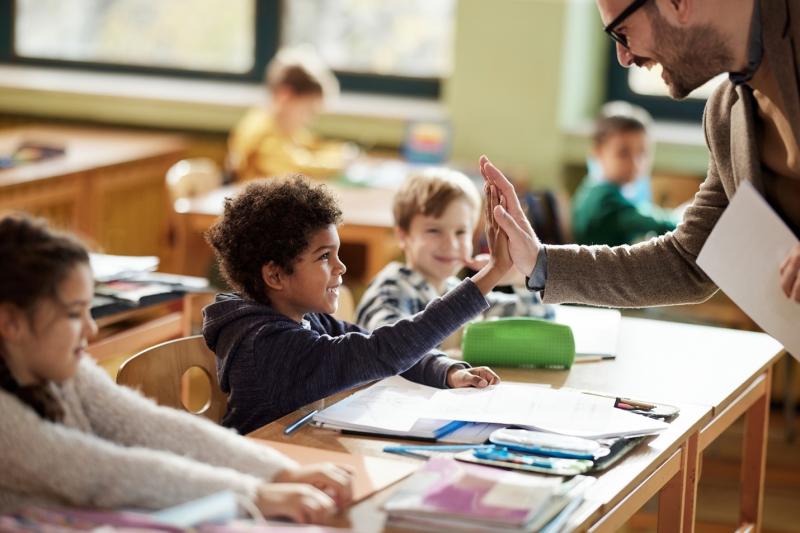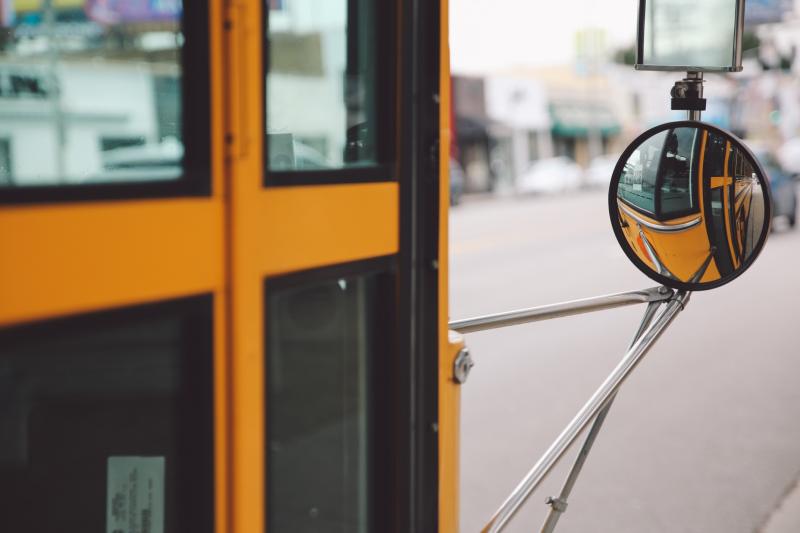 Transportation Provided Door to Door
After school's out, Perfect Milestones Learning Academy provides transportation for kids from their school right to our doors. In other words, you can have peace of mind that your most important person in the world stays safe, door to door.
Looking for Before and After School Care Near You?
Call us.
Our super-friendly support team can help you. They're available Monday through Friday, 9 a.m. – 6 p.m.